SHOPIFY MARKETING EXPERT 
WE POWER BRANDS
We Help Shopify & Shopify Plus Merchants Build a Unique 7-figure Product Brand By Offering the Best Shopify Marketing Expert.
A Trusted Shopify Plus & Shopify Marketing Expert
Atamgo is the best Shopify agency and supported by Shopify as a trusted, motivated ambassador, our Shopify marketing experts are actively helping merchants grow their businesses by offering them with high-quality services. We do this with a mix of in-depth, eCommerce market research, audits, magnificently  designed, user-friendly Shopify websites, results-driven marketing strategies and also best-in-class applications.
Delivering Shopify & Shopify Plus Stores That Perform
Shopify Store Audit & Review
Architecting The Sales Funnels
Inventory Management, Fulfillment, and Statistics Analysis
Competitive Landscape and Future Outlook
Why Should You Hire a Shopify Marketing Expert?
To save time and efforts, hiring a Shopify expert is the best choice.
In order to increase your ROI and optimize your costs It's important to hire your Shopify Expert. We will help you to build your online business and run it for a long-term, If you need any advice, resolve any issue or scale your incomes Our Shopify expert will help you to achieve your goals.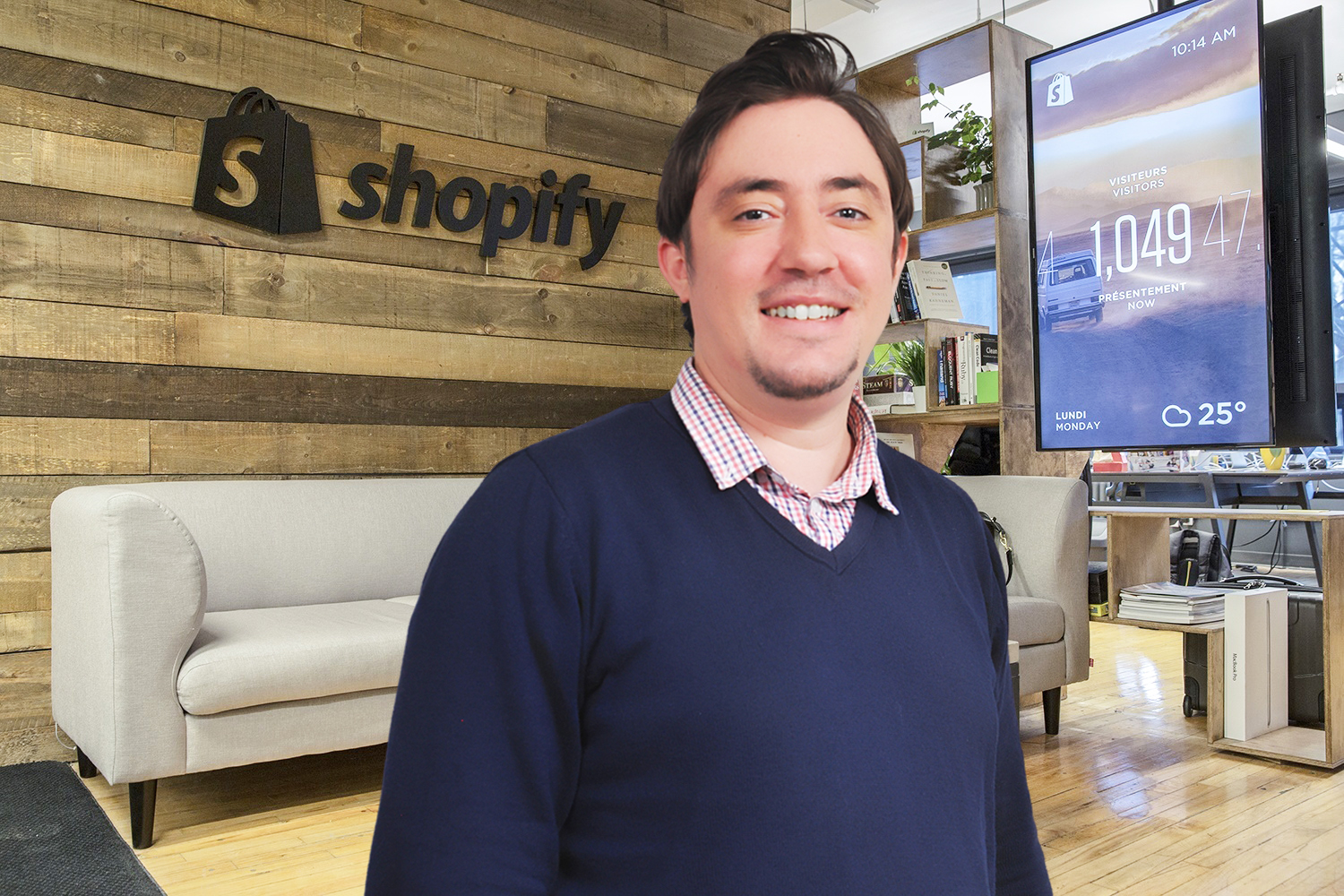 Shopify Plus & Shopify Marketing Expert
I'm Wail Amrani eCommerce and digital marketing are my passion. I've been helping brands & retailers build 8-figure eCommerce businesses since 2014. Awarded as "one of the most knowledgeable eCommerce experts in the industry", I've been leading digital growth for both online and retail brands for over 7 years.  I was digital marketing manager at Shopify Plus and Shopify expert at Shopify ( for more than 6 years)
Scale Your Online Store With Funnels And Paid Advertisong Systems
Brand Identity
e

Commerce Strategy

eCommerce Store Set-up

e

Commerce Strategy

Improve Customer Experience
Daily advice & problems resolution
We are extremely happy to have found Atamgol! They have been an amazing Shopify experts and had solid understanding of our vision and work flow. I would not only highly recommend this Shopify agency, but we will also continue to use moving forward.
Atamgo has provided fantastic job! Very professional! Very quick response. Well done! We are very satisfied with both results and function of our Shopify store. Recommended Shopify marketing expert! Thank you!
We hired a Shopify marketing expert to help us with completing our eCommerce site setup and configuration. This was our first time working with the Shopify plus platform. We not only needed assistance with the basics, but we also needed advice and guidance on site design elements, along with recommendations on all of the various options to implement certain features and functionality. Wail Amrani did an amazing job guiding us through the process. We have nothing but good things to say about our experience working with Atamgo, and in particular, Wail. His knowledge of, and experience with, WordPress and WooCommerce enabled him to quickly resolve issues that we encountered.