SHOPIFY AGENCY LONDON
WE POWER SHOPIFY BRANDS
We Help Shopify & Shopify Plus Merchants Build a Unique 8-figure Product Brand.
Why Merchants Choose Atamgo Shopify Agency London?
Shopify provides a simple way to quickly launch an online store without the fuss over servers. It also provides development prices that can be sustained with self-hosted platforms such as Magento. The admin interface is tidy and straightforward and quite intuitive since all the attributes are logically structured.
You can likewise find extensive documentation and video guides on the Shopify site. All you truly require is a product to sell.
Shopify's claim to fame is its in-house App Shop. Shopify gives access to over 1,200 plugins and applications. With a range this large, you're sure to find every little thing you desire and also resolve any type of concern you are facing. They have good consumer support. Hire our Shopify agency London.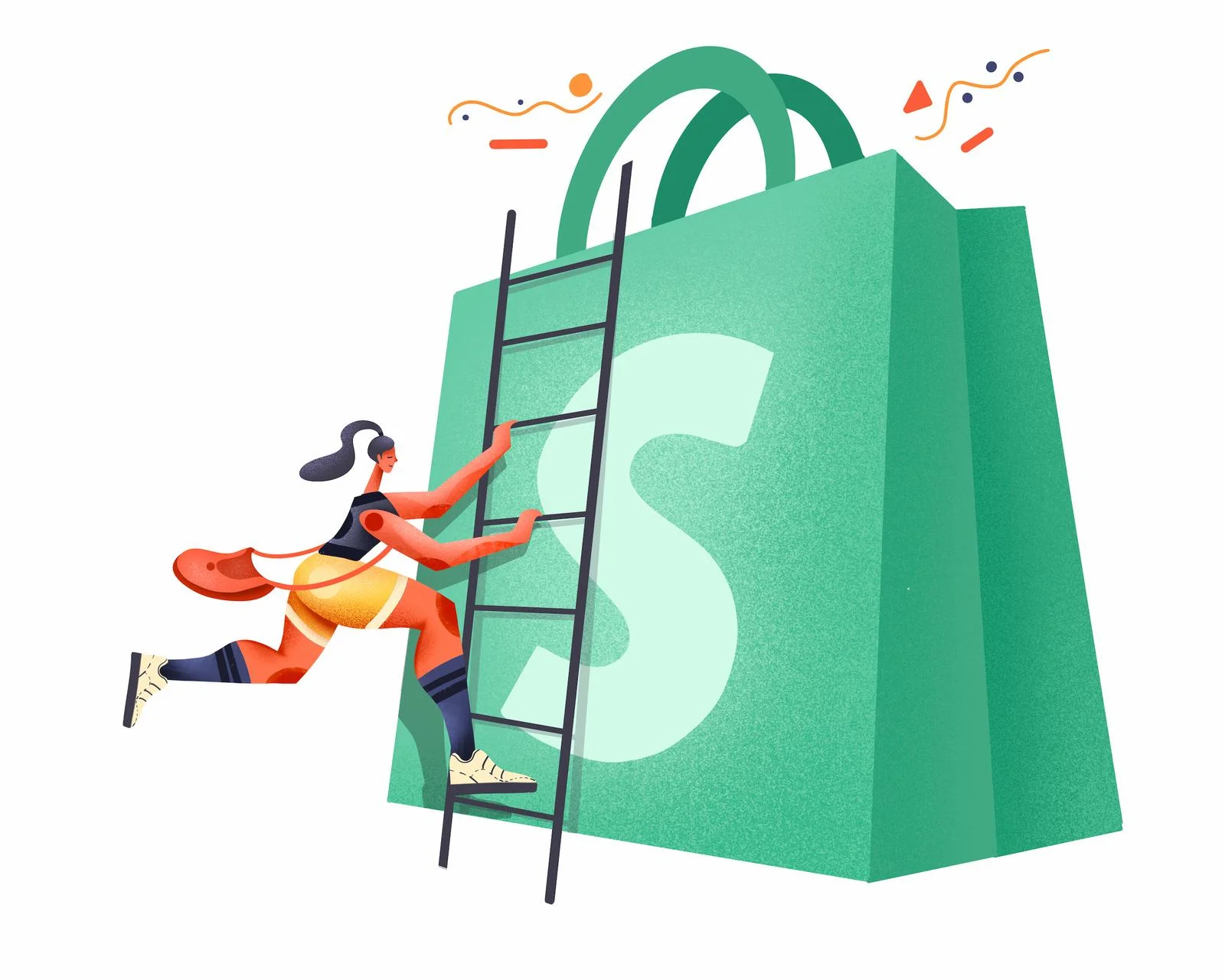 To save time and effort, hiring a Shopify expert is the best choice
To increase your ROI and optimize your costs, it's important to hire your Shopify Agency . We will help you to build your online business and run it for the long-term, if you need any advice, want to resolve any issue or scale your incomes. The Shopify expert of our Shopify Marketing Agency will help you to achieve your goals.
SUCCESSFUL SHOPIFY STORES
We are extremely happy to have found Atamgol! They have been amazing Shopify consultants and had a solid understanding of our vision and workflow. Atamgo found a way to complete our project in record time. This Shopify Marketing Agency was proactive with communications and updates throughout the development process. We would not only highly recommend this Shopify agency London, but we will also continue to use it for moving forward.
Atamgo has provided a fantastic job! Very professional! Very quick response to client's questions. Well done! We are very satisfied with both the design and function of the Shopify store. Recommended Shopify Expert from this Shopify Agency London! Thank you!
Jackie Enfnoy