Digital Marketing Blog

…
Latest Articles, Trends, and News!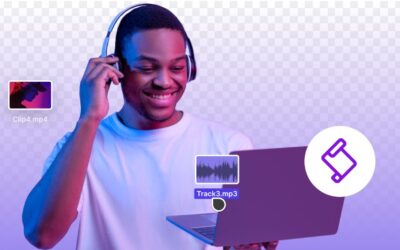 Developing and launching a video content strategy allows your brand to increase its online reach. More importantly, it can help turn your target audience into customers of your Shopify store. However, this success depends on how optimized your videos are for...
read more
Want to stay up to date with Atamgo?
Sign up for our newsletter!
Ready to Stand Out From the Crowd?