Branding..
Latest Articles, Trends, and News!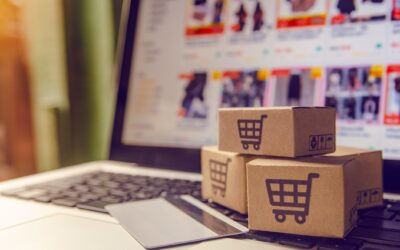 Counterfeiters cost the global economy a lot of money. These losses harm not just the makers of legitimate things, but also the general public. Consumers are the ultimate victims of unfair competition. They are given low-quality things at an exorbitant price. So,...
read more
Want to stay up to date with Atamgo?
Sign up for our newsletter!
Ready to Stand Out From the Crowd?