Branding..
Latest Articles, Trends, and News!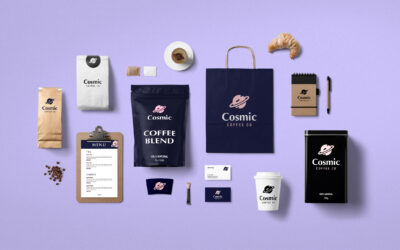 The power of branding isn't exclusive to corporate giants like Apple, Microsoft, or Amazon. Even startups and small businesses can harness this power, as demonstrated by successful small brands such as Patagonia, Mailchimp, Duolingo, Bumble, and Turo. Regrettably,...
read more
Want to stay up to date with Atamgo?
Sign up for our newsletter!
Ready to Stand Out From the Crowd?