eCommerce Strategy…
Latest Articles, Trends, and News!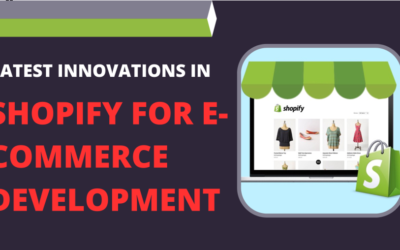 E-commerce is one of the fastest-growing industries today. With the global pandemic pushing people to do more online shopping, the demand for e-commerce platforms has skyrocketed. Shopify, a leading e-commerce platform, has been at the forefront of this industry with...
read more
Want to stay up to date with Atamgo?
Sign up for our newsletter!
Ready to Stand Out From the Crowd?