eCommerce Strategy…
Latest Articles, Trends, and News!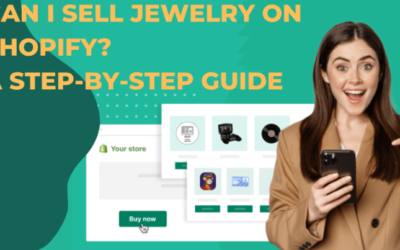 Introduction Selling jewellery on Shopify can be an extremely lucrative business. However, it's also one of the most competitive niches on the market, so you need to ensure that your company has a competitive advantage and that you know what you're doing before you...
read more
Want to stay up to date with Atamgo?
Sign up for our newsletter!
Ready to Stand Out From the Crowd?