We all know that something was off with Google Search Console, and if
you don't know what it was – The validate fix Google search console wasn't working.
The good news is that the Validate Fix Feature is back. We're
saying it louder for the people in the back!
What is Validate Fix Feature?
The Validate Fix feature enables website owners to submit pages to
Google to verify if they are SEO compliant. Fixing these errors gives
pages a better chance to rank more higher.
Google temporarily disabled this feature to add a new and improved
interface. It is now back.

Now when you make "validate fix" requests, you will no longer see the
message "Limited functionality: We are making some minor updates in
the next few days. During this period you will not be able to issue new
validation requests."
What Changed?
Instead of three tabs (Valid, Valid with Errors, Invalid) in the report,
the new report has only two tabs (Valid, Invalid).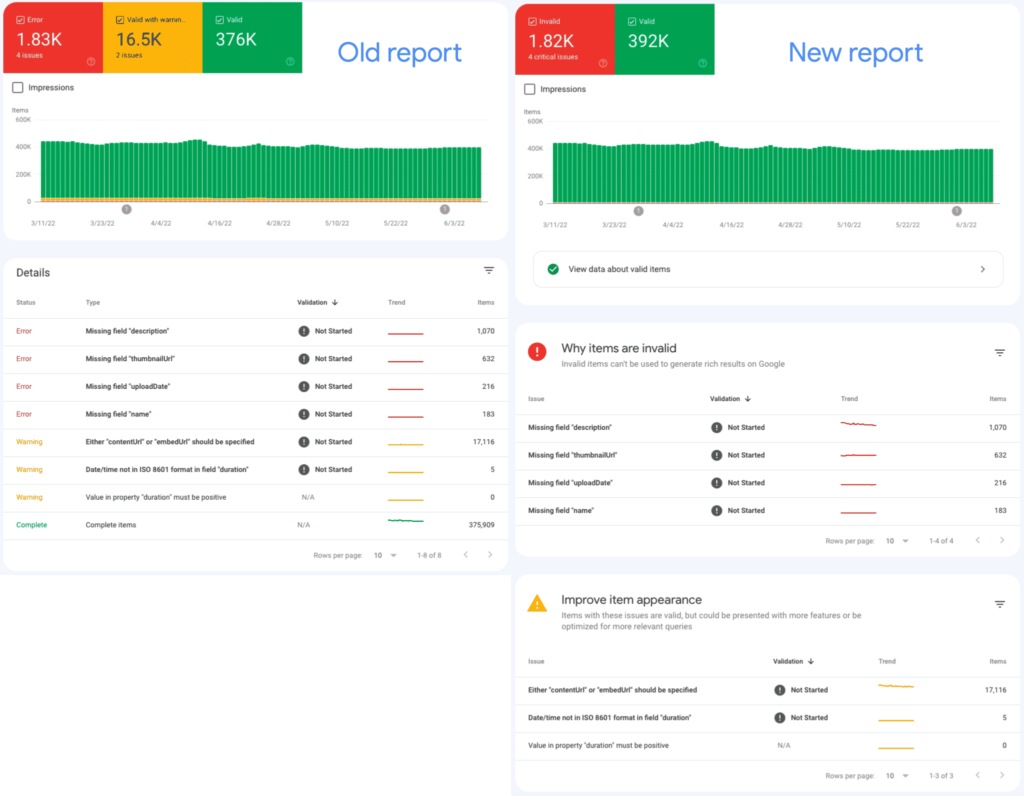 The pages are now grouped into 2 broad categories. The invalid tab
contains all the pages with issues of all magnitudes (see image 2).
In more detailed reports you'll be able to see pages with their specific
issues by the degree of error.
This update can help you fix errors more efficiently.
Note: This update is only for the generated site reports. It does not
change how Google crawls, indexes or ranks your pages.
What This Means For Digital Marketers?
Digital marketers can classify their pages according to particular errors
they want to fix. The new feature makes it easier to filter pages based on
the degree of error.
Final Words…
Atamgo Media Advertising is a digital marketing & eCommerce agency, and we prove it by bringing you tidbits of the industry you might otherwise miss.
Give us a shout-out if you'd like to see more content like this!!!