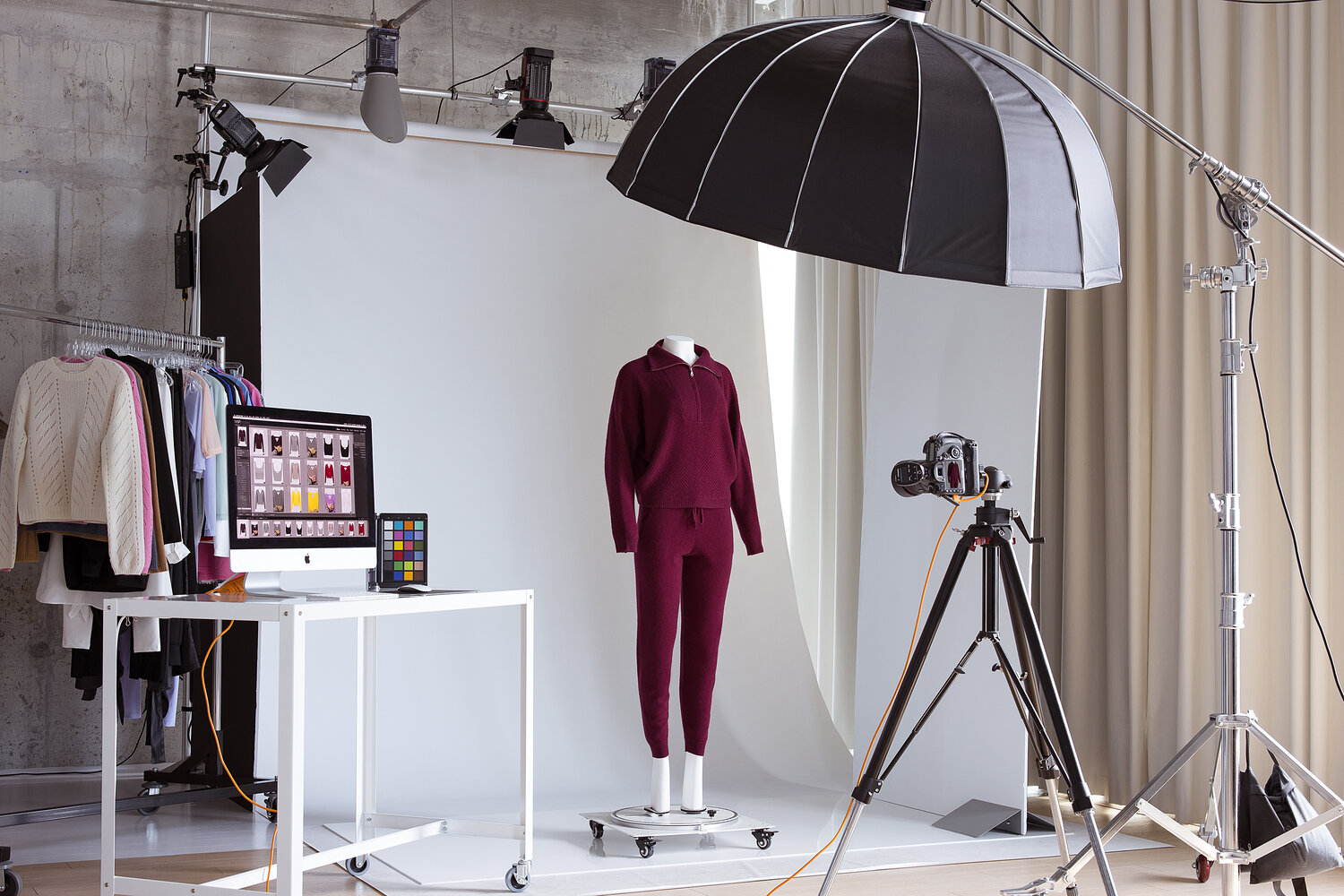 Why is ghost mannequin photography so popular in eCommerce? If you are a fan of online shopping, you may have noticed that many clothes, shows, and fashion accessories look like they are being worn by a ghost you cannot see. Of course, some are worn by models, but this method is not as popular.
If you are in the fashion industry, you have to choose the most affordable, effective, and convenient way to market and sell your products. Fortunately, there are many reasons why ghost mannequin photography is so popular in fashion ecommerce. Check them out to make the right decisions.
Ghost Mannequin Photography is Affordable
One of the principles of business success is to take control of costs. Ghost mannequin photography is more cost-effective as compared to using models. You only need to deal with the cost of hiring a professional photographer, such as the one on this homepage, to take the photos and edit them in a studio. It also takes a short process to complete, which further reduces the costs.
Convenient and Easy Process
The process of hiring and using ghost mannequin photography is easy and convenient. Sometimes, all you need to do is to walk with your products in a professional studio and have the work done. However, professional photographers will take a short time when they need any preparations. No matter how urgently you need to upload product photos, you can rely on ghost mannequin photography.
Provides High-Quality and Crisp Photos
Ecommerce and digital marketing are all about providing as many details to customers as possible. Ghost mannequin photography offers crisp and detailed photos that focus on the product. It also shows all the curves clearly for people to see and make a decision. These details and clarity increase the conversion rates, making the strategy very effective.
Promotes Products Effectively
Ghost mannequin photography helps the customers understand the product in a better way because all of the details are clear. It is easy to have different angles of a product through 3D technology. As mentioned, one can enlarge the photos easily to get all of the details. When clear details of a product are available, you can rest assured that more customers will be convinced to buy from you, especially if you have matching descriptions.
Provides Photos That Keep Your Website Fast
Lastly, let's mention the effectiveness of ghost mannequin photography in maintaining your website's speed. Although the photos are of high-quality, crisp, and clear, they are edited to the light version that keeps your website fast. These photos typically load very fast to keep customers enticed to stay on your website. They are also known to have fewer issues, so you don't need a lot of maintenance on your website every now and then.
Conclusion
It is common to see ghost mannequin photos on various fashion websites today. It could be clothes, shoes, and other accessories. Regardless, you can rely on ghost mannequin photography to take your fashion eCommerce and digital marketing to the next level. The bottom line is to work with a professional photographer with the right skills and resources to make high-quality ghost mannequin photos.