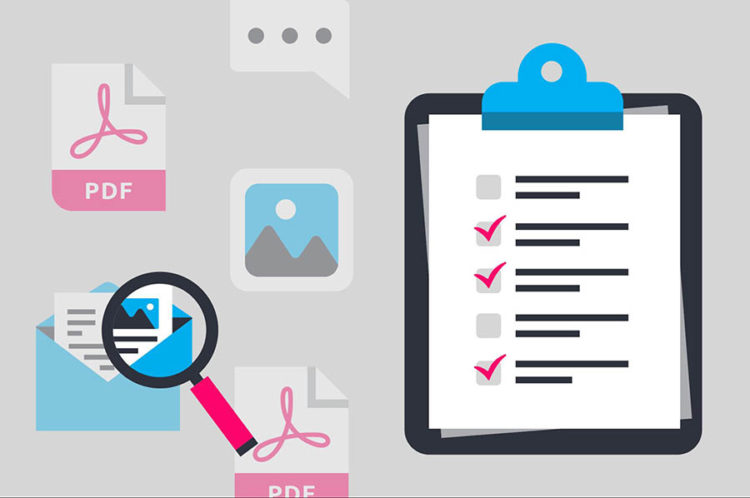 Are you concerned about the quality of your website's content? Do you want to make sure that all of your pages are up to par and providing value to your visitors? If so, then you need to perform a content audit. 
What is Content Audit?
A content audit is a comprehensive review of all the content on your website like all long form and short form content, including images and videos.
Things To Look For When Auditing Content 
Auditing your website's content can seem like a daunting task, but it's important to do it on a regular basis to ensure that your site is accurate and up-to-date. There are a few key things to look for when auditing your content:
1. Check for accuracy 
Make sure that the information on your website is accurate and up-to-date. This includes things like contact information, prices, product descriptions, etc.
2. Review your tone
Take a look at the overall tone of your website and make sure it is consistent with the image you want to project.
3. Check for plagiarism
Plagiarism is a serious issue and can damage your reputation if found on your website. Use a plagiarism checker to scan your site and make sure there is no copied content.
4. Update old content and add new content
If you have any outdated content on your site, it's time to update it! This will help keep your site fresh and relevant.
How to Run a Content Audit
1. Identify your Goals
One goal to consider could be to determine which of your pages need to be SEO-optimized. Alternatively, you might think about finding the most interesting and best-performing content for your website visitors and place that on your homepage or in an email newsletter. After this is complete, then it's time to collect your content.
2. Collect Content
Which content are you going to audit? The types of audits are typically those for product descriptions, blog posts, multimedia, and publications. Decide this, and gather the backlog of all of that content. To accomplish this, collect the URLs of the web pages you've chosen to audit. If you have a small website, you can do this manually and put them in a spreadsheet. However, there are also online tools to do it for you, like Agency Dashboard.
3. Data Analysis
ategorize your content in a spreadsheet so that it's easy to analyze the collected data. Most tools like let download data into Excel so if you're not a confident user you probably need to think about a course like this one from Acuity Training to improve your skills. This way you can also ensure whether your content audit meets your needs. When analyzing your data, here are some things to take note of: • Content that's missing — What is your audience interested in that you haven't covered? • Content that's underperforming — Which pieces of content aren't getting the numbers you want? • Outdated content — If you have old content, can it be updated or reworked to maintain optimization? • Home run content — Content that has performed extremely well.
4. Finalize your Audit
Finally, it's time to clean up your audit. You now know what to focus on based on the analysis and can go from there. Think about the posts to delete, update, re-write, or re-structure.
Invest Time in Your Website's Maintenance Content
audit is just like servicing your vehicle every few months to ensure its efficiency. It maintains the credibility of your website's content with its business goals and data changes. Get the best content audit and identify content gaps with Atamgo services. We offer complete website solutions!!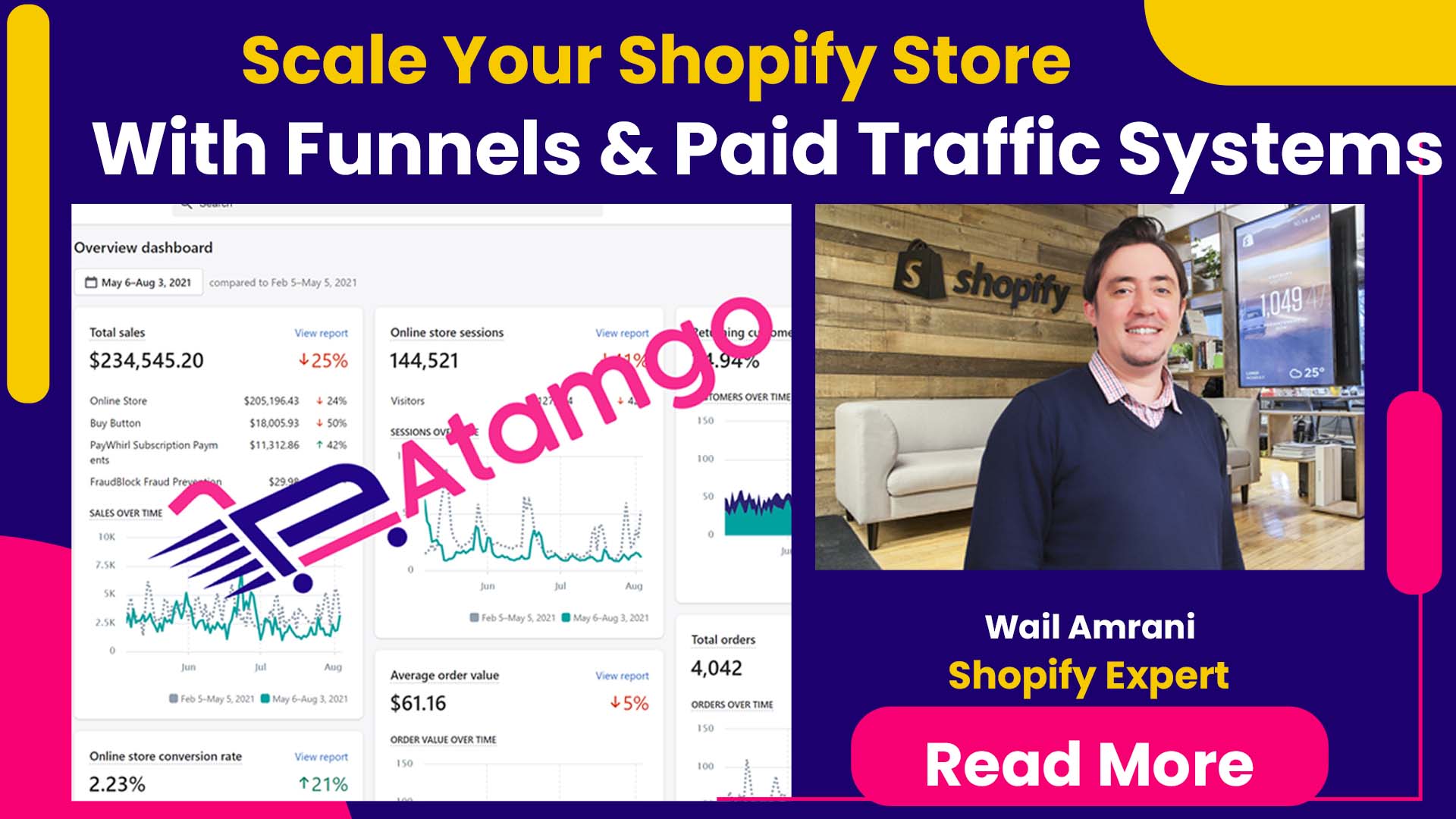 Author: Wail Amrani
Wail is a Shopify Expert & eCommerce Growth Consultant. Former digital marketing manager at Shopify I'm helping brands & retailers build 8-figure eCommerce. I've been leading digital growth for both online and retail brands for over 7 years.