For many Shopify store owners, choosing a suitable payment option for online shopping is never a piece of cake. However, with the introduction of Shop Pay and Shopify Payments, e-merchants won't be in dire straits when collecting revenue online.
Shop Pay is not just a simple "checkout button". It greatly contributes to customers' experience and might increase the sales volume of your store. But that's not all. Shop Pay can do much more than that. In this Shop Pay review, will uncover the secret behind Shop Pay, including:
What is Shop Pay?
How does Shop Pay work?
What are Shop Pay payment pricing plans?
How to set up Shop Pay installments?
What are the differences between Shop Pay vs Shopify Payments?
If that's what you are looking for, stay tuned for the detailed Shop Pap reviews.
What is Shop Pay?
Shop Pay, previously known as Shopify Pay, is an accelerated checkout method for Shopify stores. This app was first introduced in 2017 and it quickly made its way to being one of the most used payment methods. Currently, there are nearly 1.3 million users that are operating Shop Pay stores.
Shopify Payments and Shop Pay is powered by Stripe, a top payment gateway for eCommerce websites. This software also meets strict security requirements (PCI Compliance) for storing credit and debit card information. Therefore, everything you share with Shop Pay will be carefully protected and encrypted.
Shop Pay is a part of Shop – a virtue assistant that accompanies customers when shopping online. This solution guarantees to help online shoppers "pay quickly, track better, and shop much more better". Let's take a look at all the features that Shop offers:
One-click check out
Smart delivery tracking
Local store suggestions

How does Shop Pay Work?
Now that we have a brief overview of what Shop Pay is, let's see how does Shop Pay work and how to set up Shop Pay.
Please note that currently, Shop Pay is only compatible with Shopify and Shopify Plus. If you are new to this eCommerce platform, here's how to set up a Shopify store in a few minutes.
The answer to "how does Shop Pay work question" is obliviously simple. When a customer enters their billing information and choose Shop Pay at the Express Checkout section, their personal details will be remembered for future purchases.
To use Shop Pay, customers need to enter their email addresses to log in. In case they don't have a Shop Pay account, linking to Shop Pay through a mobile phone number is also acceptable. At this point, customers will receive a 6-digit Shop Pay code through SMS to confirm their account. After the confirmation process is completed, they can now check out faster on their next purchases.
Customers' billing information, including shipping address and payment details, will be automatically pre-filled for the next purchase. Furthermore, these pieces of information will be stored across the platform. This means clients can get accelerated checkout when shopping in every web store powered by Shopify with their email address or phone number. 
What are Shop Pay Benefits?
You might wonder what are some benefits of Shop Pay and why should you use Shop Pay for your business. The most outstanding benefit of Shop Pay is that it can boost your sales by speeding up the checkout process.
A smooth and seamless checkout process that Shop Pay offers is one of the keys to improve customers' experience.  Shopify said that between using Shop Pay vs regular checkout, Shop Pay has  much higher order value-to-checkout rate. Consequently, by boosting conversion, Shop Pay also helps to reduce cart abandonment and thus increase sales volume.
Furthermore, Shop Pay also allows sellers to sell on marketplaces and collect earnings easily. You can enable Shop Pay as an accelerated third-party payment gateway for your multi-channel retail. With Shop Pay, customers can now speedily purchase products from your Instagram or Facebook using the Buy Now button.
Shop Pay Reviews: A Hit or A Miss?
Noticeable Shop Pay features 

Speed checkout
Shop Pay opens the door to a one-click checkout process. When customers purchase something from your store, they can immediately place an order without re-entering lengthy forms. Besides, customers can skip the Shop Pay code verification for their next visit when using the same device.
So, what type of information can Shop Pay store? Here is the list of info that this software can remember:
Shipping address
Billing address
Credit cards details
Mobile phone number
Users can save up to five shipping addresses and five credit cards details with Shop Pay. They can modify these pieces of information in the Shop app or during checkout.

What is Shop Pay Installments?
"Buy Now, Pay Later" has become a real trend in the retail industry. Forbes has reported that the total purchase using "Buy Now, Pay Later" will soon exceed $100 million in 2021, 4 times higher than the figure of 2020. 
Several payment solutions for online shopping have adopted this "Buy Now, Pay Later" option, and Shop Pay is not an exception. For orders from $50 to $3000, Shop Pay installments allow customers to split their total expense into 4 equal parts. Shop Pay will automatically calculate the exact installment payment value and the billing period.
Shop Pay Installments offers an interest-free payment method. This means there will be no additional charges, no extra rates, and no late fees. Besides, opting for the "Buy Now, Pay Later" program with Shop Pay installments will have no impact on customers' credit scores. However, a late payment will result in a temporary ban from using Shop Pay for their next purchases.
Unfortunately, Shop Pay instalments are not available for every e-merchants. In order to enable Shop Pay instalments, your Shopify store must be based in the US, use English as your store's language, and your primary currency is USD.
Sustainable Growth With Shop Pay
What is Shop Pay sustainability? Similar to other payment methods like PayPal or Apple Pay, Shop Pay also plays its part in protecting the environment. Every time a customer clicks the Shop Pay logo to proceed with their checkout, they are helping the community to reduce the impact of their delivery at no extra cost. They will calculate the carbon emission for each drive and estimate the number of trees needed to offset this amount of carbon dioxide.
Shop Pay users can track this information in the Sustainability section of their Shop app.
In partnership with WeForest, Shop Pay sustainability goal of this year is to plant 4.6 million trees by 2022, in an attempt to restore the Casamance Mangroves in Senegal, Africa. Last year, all Shop Pay stores have joined hands to save 123.6 million trees in the Peruvian rainforest from deforestation.
What is Shop Pay Pricing?
Is Shop Pay free? Yes, it is, but you need to install Shopify Payments.
Shop Pay is not a standalone app. To enable Shop Pay, you'll need to be a member of Shopify Payments and Shopify. Once you purchase the Shopify Premium plan, you'll get access to both Shopify Payments and Shop Pay.
There are three different tiers in the Shopify pricing plan, including Basic Shopify, Shopify, and Advanced Shopify. The price for this payment method ranges from $29 to $229 per month depending on your chosen plan.
To learn more about Shopify Payments and its pros and cons, don't forget to check out our in-depth Shopify Payments review.
Long story short, though Shop Pay doesn't require any additional expense, e-merchants need to purchase a Shopify pricing plan to set up their Shop Pay stores.
Ease Of Use
Shop Pay is extremely easy to use. The installation is designed to be smooth, straightforward, and easy to navigate. Similar to other payment gateways like PayPal and Google Pay, Shop Pay stores owners can activate this function through their Shopify dashboard. This feature can be operated across platforms, this means e-merchants can enable Shop Pay using both their desktop and mobile devices.
Shop Pay Security
Shop Pay is a part of Shopify Payments. Therefore, when it comes to Shop Pay security, users can rest assured that their information will be extremely secure.
Shop Pay meets strict PCI Compliance Standards to vault credit cards info. Everything you share with Shop Pay will be thoroughly encrypted from end to end. Your personal details will be protected from illegal information extraction and data leakage. Besides, Shop Pay is compliant with Google API Services User Data Policy, which means your email will not be used for unlawful purposes.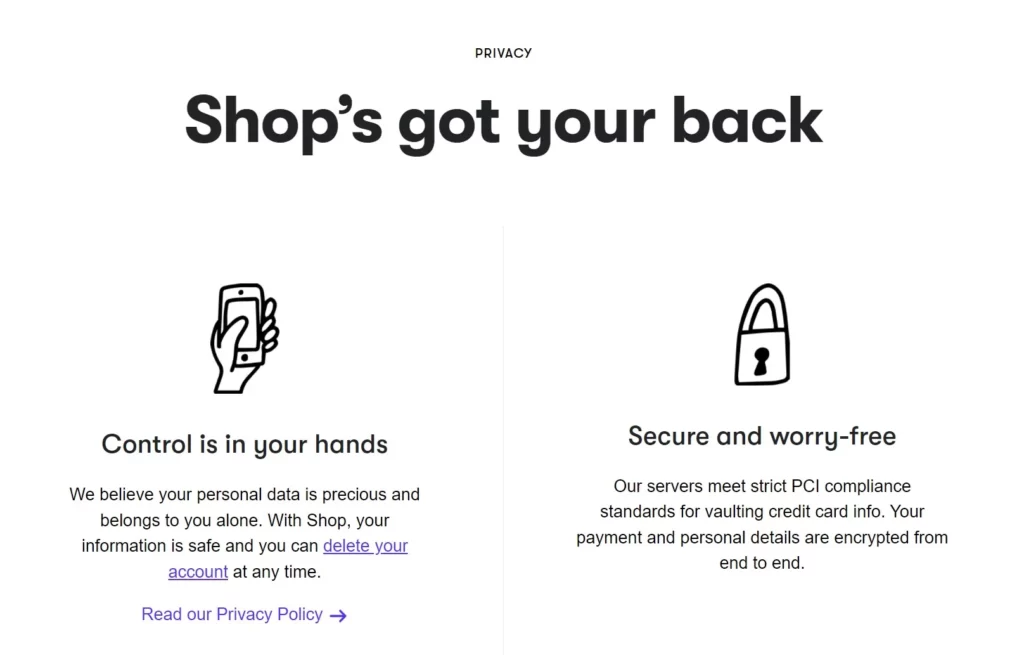 On another note, to double the level of security, this payment method requires a Shop Pay code for verification. This code is a 6-digit number that is sent to the registered phone number via SMS. In order to proceed with the Shop Pay checkout, customers need to enter this Shop Pay code to confirm their payment. This Shop Pay security code might reduce the possibility of hackers interfering with your personal information. 
Supported Cards
You might wonder what types of cards does Shop Pay support? The answer is that customers can use a Visa, Mastercard, American Express, or any cards that the stores support. However, there are some requirements users need to follow to integrate their cards with Shop Pay.
Their cards must be active. Customers might need to activate their cards beforehand.
Their billing information must match the bank account on file.
Their cards must be able to make online purchases.
Customers must use a supported debit or credit card.
To see if your card is eligible for a Shop Pay account, please refer to the list of supported payment methods on the checkout screen. 
Shop Pay Customer Service
Customers can get support for Shop Pay through the Shop Help Center. They can find everything they need here, including what is Shop Pay, how to set up Shop Pay, and how to track the carbon offset.
However, this page is designed for the client-end only. If you are a Shop Pay store owner, please navigate to the Shop Pay section in the Shopify Help Center for more information
Unfortunately, Shop Pay doesn't provide support via live chat or phone call. If customers cannot find answers in the Help Center, they'll need to fill in a contact form to get help. After sending this form, a support agent will reach out to customers as soon as possible. 
Shop Pay vs Shopify Payments: Are They The Same?
Until now, the question about what is Shop Pay has been answered. But have you ever wondered what are the differences between Shop Pay vs Shopify Payments? Are they the same application but with different names? Or is Shop Pay a part of Shopify Payments?
In this section, let's see all the differences between Shop Pay vs Shopify Payments. We hope that with this comparison, there won't be any confusion when it comes to Shop Pay vs Shopify Payments. 
Shop Pay
Shopify Payments
Accelerated checkout button
Payment provider for online store

Save customers' information for a faster checkout experience
Let customers buy now, pay later with Shop Pay Installments

Help store owners take payment from customers
Accept and process credit cards and other payment methods

Can only be used on Shopify online store
Can be integrated with Shopify POS System on brick-and-mortar store
Crucially, the main difference between Shop Pay and Shopify Payments is that while Shopify Payments works as a standalone application, Shop Pay requires Shopify Payments to function.
How to Enable Shop Pay?
Now that we have learned about what is Shop Pay, Shop Pay pricing, and the differences between Shop Pay and Shopify Payments, let's take a look at how to enable Shop Pay and set up your Shop Pay store.
Log in to your Shopify account
In your "Shopify Admin" dashboard, navigate to the "Shopify Payment" section and choose "Manage"
In the "Accelerated Checkouts", tick the box with the "Shop Pay" logo
What is Shop Pay Alternative?
Shop Pay comes with a great wealth of features and a high level of security. However, if you are not interested in this payment method, here are some Shop Pay alternatives for you. Please note that all the suggestions below require Shopify Payments to enable.
Apple Pay
Apple Pay is a digital payment process by Apple Inc. Similar to Shop Pay, with Apple Pay, customers can skip the lengthy checkout form and proceed straight to the order review.
One difference between Shop Pay vs Apple Pay is that while Shop Pay requires a Shop Pay code to confirm payment, Apple Pay users can get verified using their TouchID.
With that being said, there are some limitations to using Apple Pay as a Shop Pay alternative. This payment method is only available on some particular devices using iOS or macOS. Besides, to enable Apple Pay for your online business, your store must meet several requirements.
Google Pay
With Google Pay, customers can smoothly navigate through the checkout process and place their orders with ease. There's no need to manually enter personal information like shipping address or card info.
Google Pay offers a greater level of accessibility than Apple Pay. Customers can use Google Pay on various devices and operating systems, as long as they check out using Google Chrome, Mozilla Firefox, or UCWeb UC Browser. 
Top Stores that Use Shopify
Shopify is no doubt the front runner in the eCommerce market. This hosted platform offers various elegant and responsive Shopify themes, a great wealth of Shopify apps and best free shopify apps , along outstanding features like Shopify POS System, Shopify CRM, or Shopify inventory management.
If you want to set up a Shopify store to kickstart your online business, here are some inspirations for you.
Food and Drink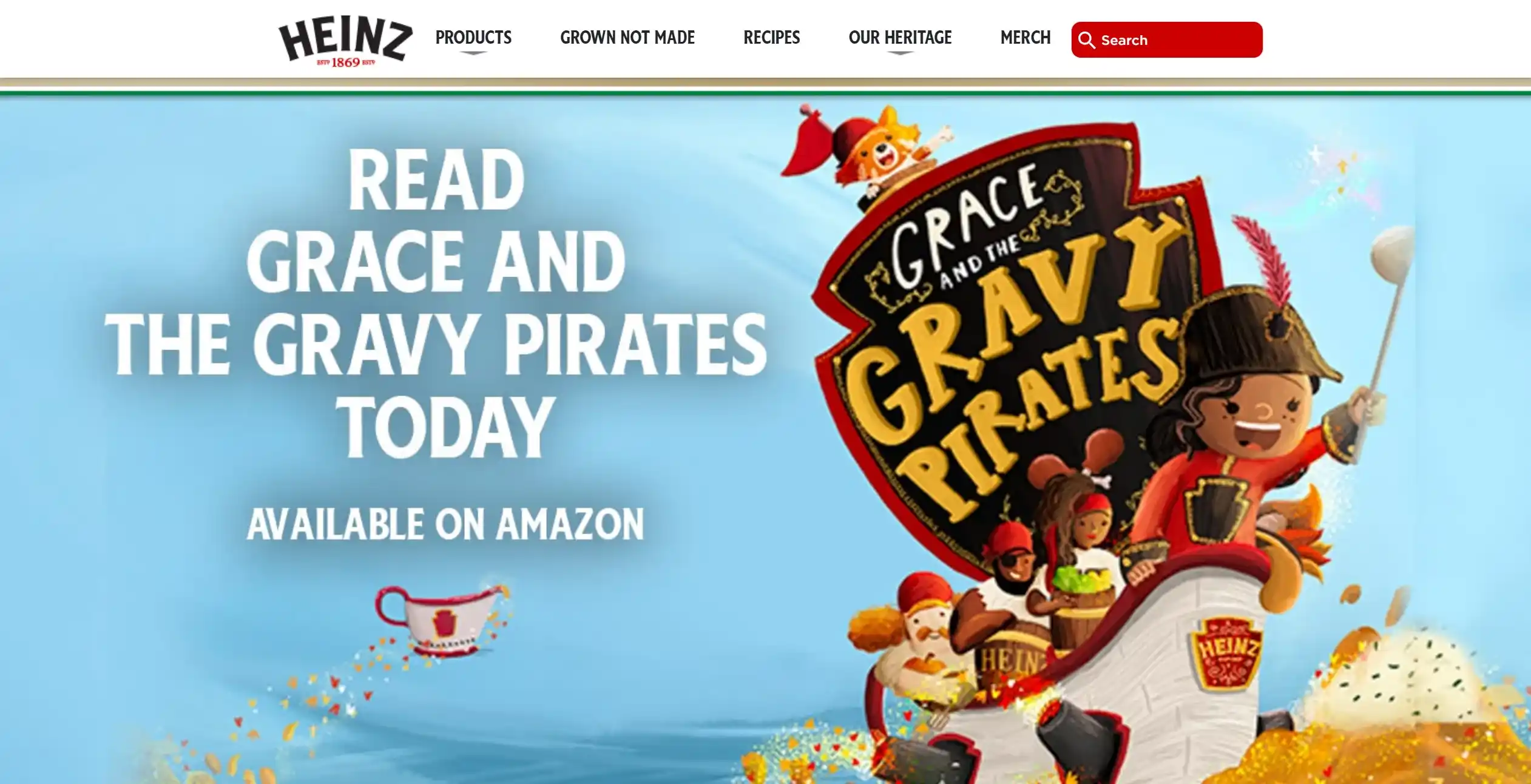 Electronic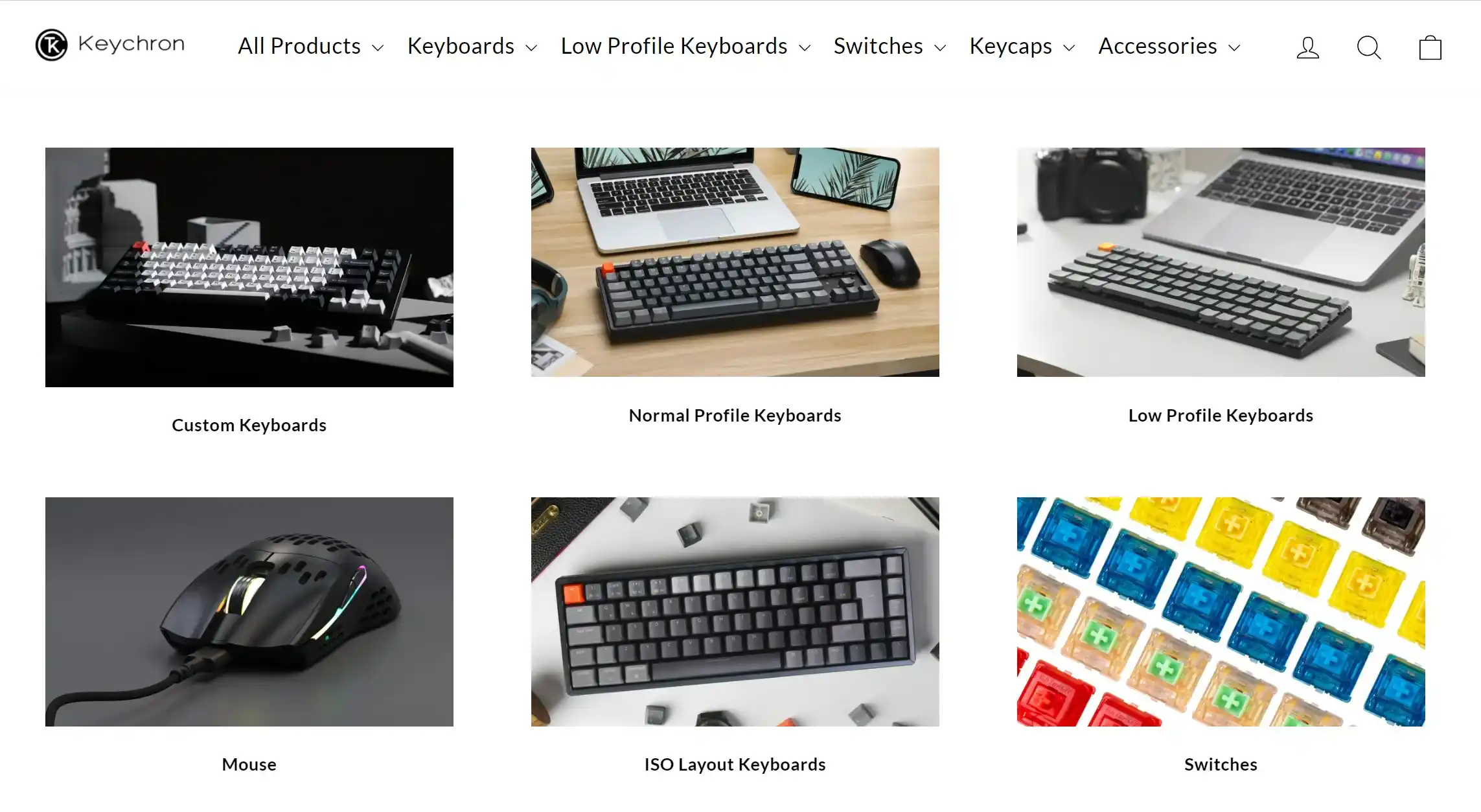 Clothing and Accessories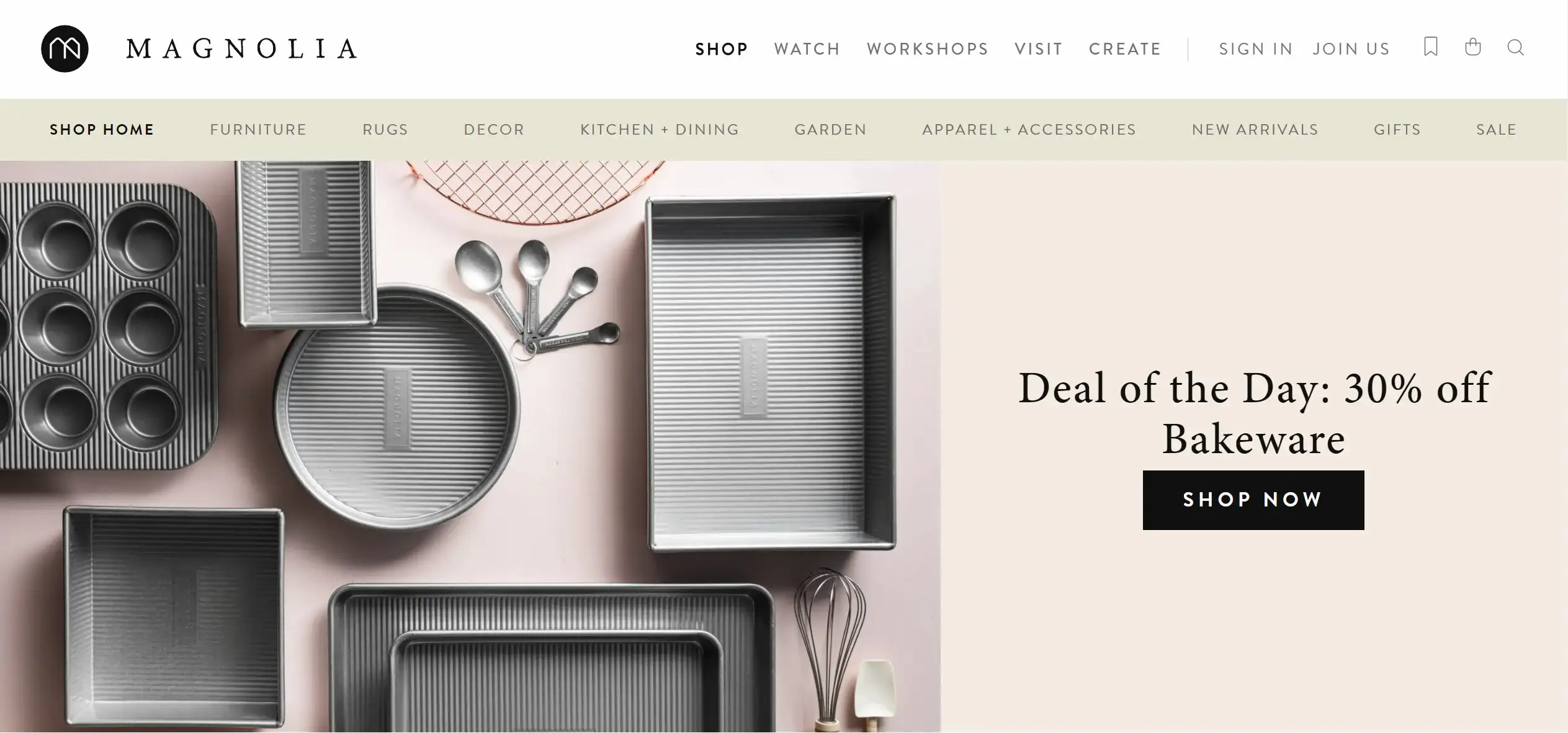 Footwear

Beauty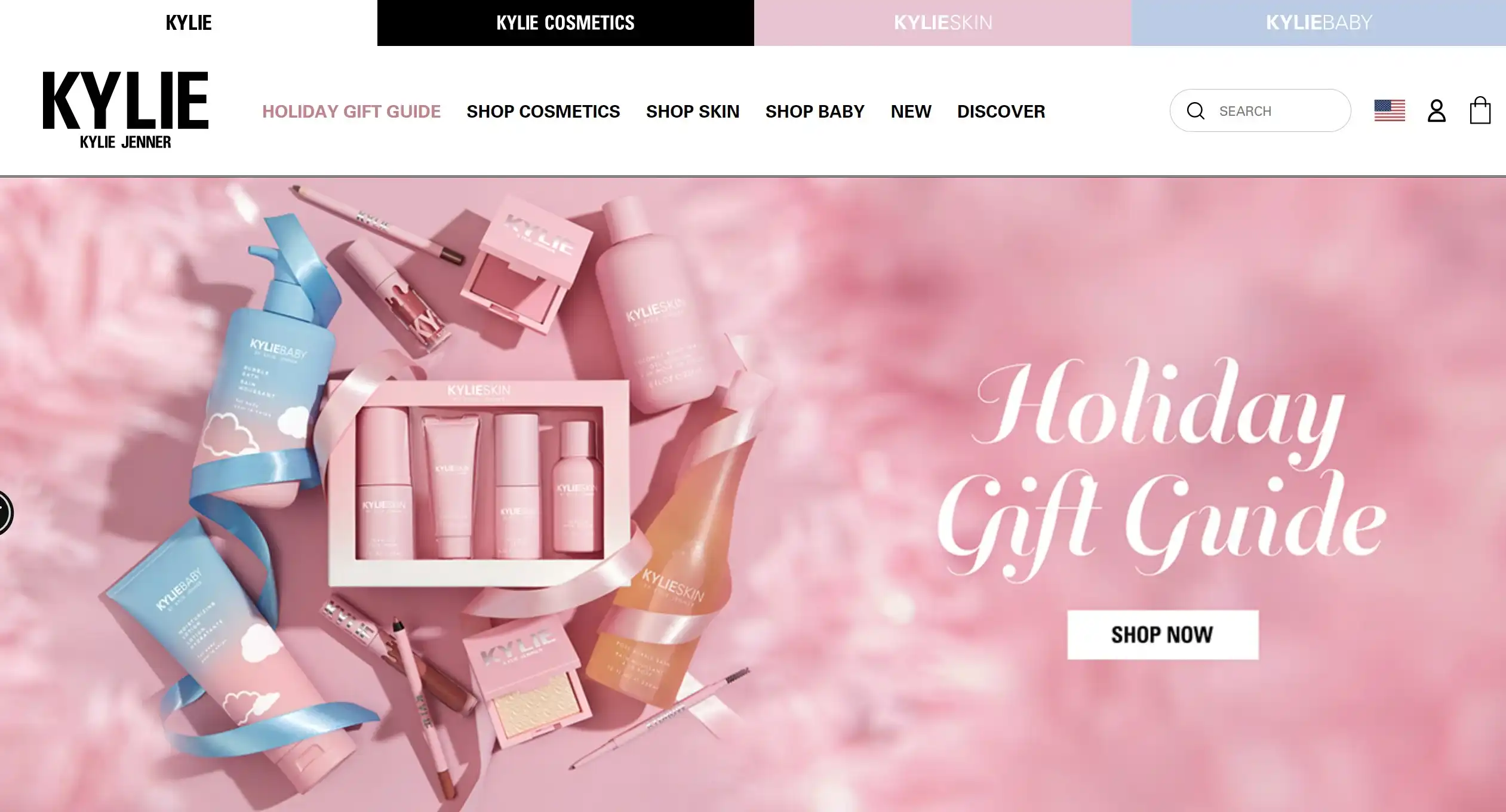 What is Shop Pay – FAQ
What is a Shop Pay code?
Shop Pay code is a 6-digit code sent to your registered phone number. This code serves as a verification method before proceeding with your Shop Pay checkout.
Why did I get a Shop Pay security code text?
Customers will receive a Shop Pay code for security purposes. This 6-digit number will be sent to your registered phone to confirm the payment.
Is Shop Pay safe?
When it comes to security, Shop Pay guarantees to be a safe payment option for online shopping. This checkout method encrypts all customers' personal data from end to end to prevent them from illegal data extraction.
Who owns Shop Pay?
Shop Pay is a fastest checkout process made by Shopify. It is a part of Shop, a virtue shopping assistant that helps customers track delivery and checkout quickly.
Is Shop Pay is still available for eCommerce stores on other marketplaces?
Unfortunately, Shop Pay is only available for Shopify stores. If you want to switch to Shopify to make full use of Shop Pay.
What is Shop Pay – Key Takeaways
That brings us to the end of this Shop Pay review. In this article, Atamgo has gathered everything you need to know about Shop Pay. What is Shop Pay, how does Shop Pay work, what are the differences between Shop Pay vs Shopify Payments? We hope that you have found the answers to all your questions.
In case you have any issue or inquiries, don't hesitate to reach out 24/7 customer support team to get your problems resolved as soon as possible.
Last but least, please join our Facebook Community to discuss more about what is Shop Pay and stay up-to-date on all the eCommerce news.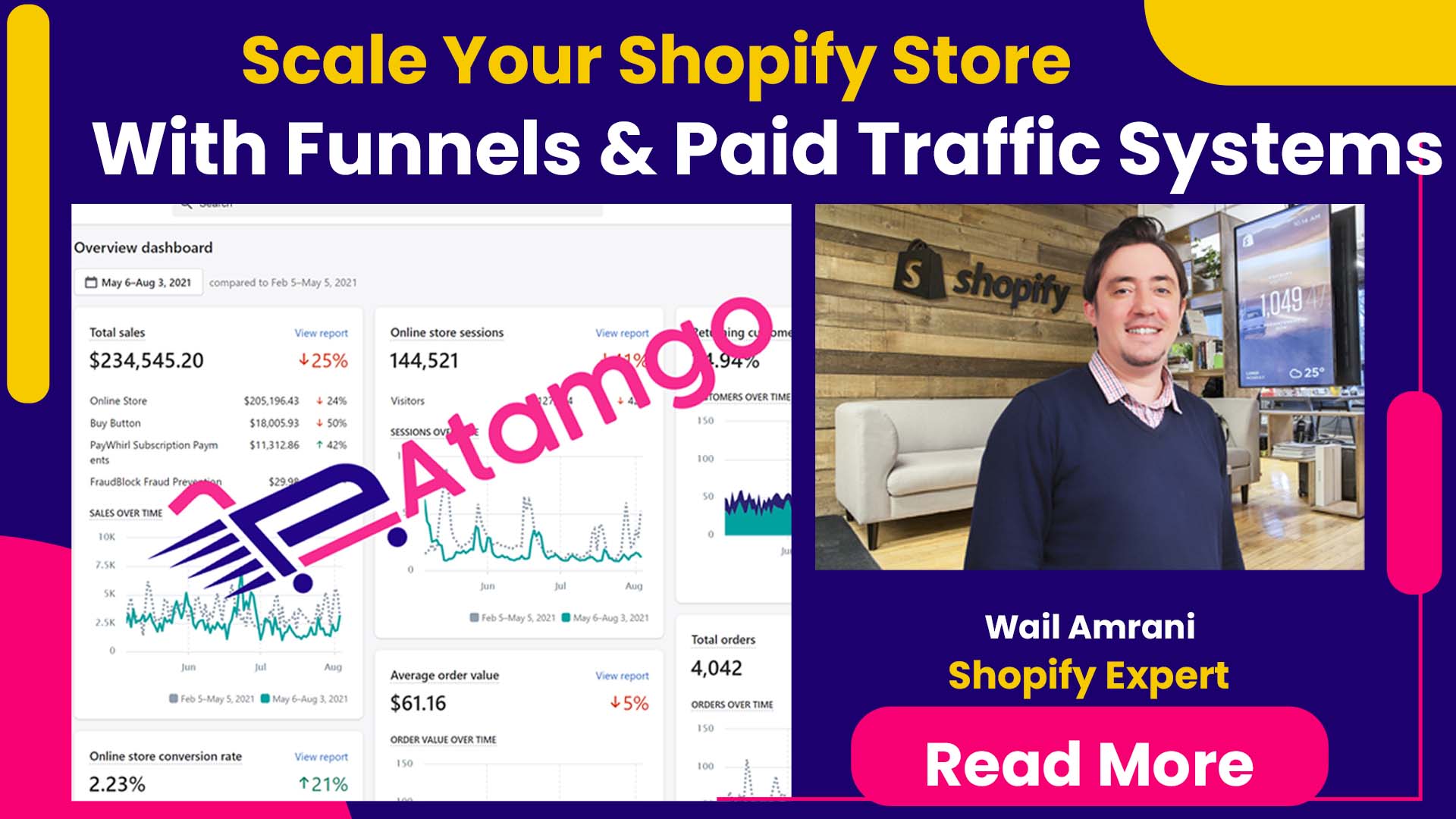 Author: Wail Amrani
Wail is a Shopify Expert & eCommerce Growth Consultant. Former digital marketing manager at Shopify I'm helping brands & retailers build 8-figure eCommerce. I've been leading digital growth for both online and retail brands for over 7 years.